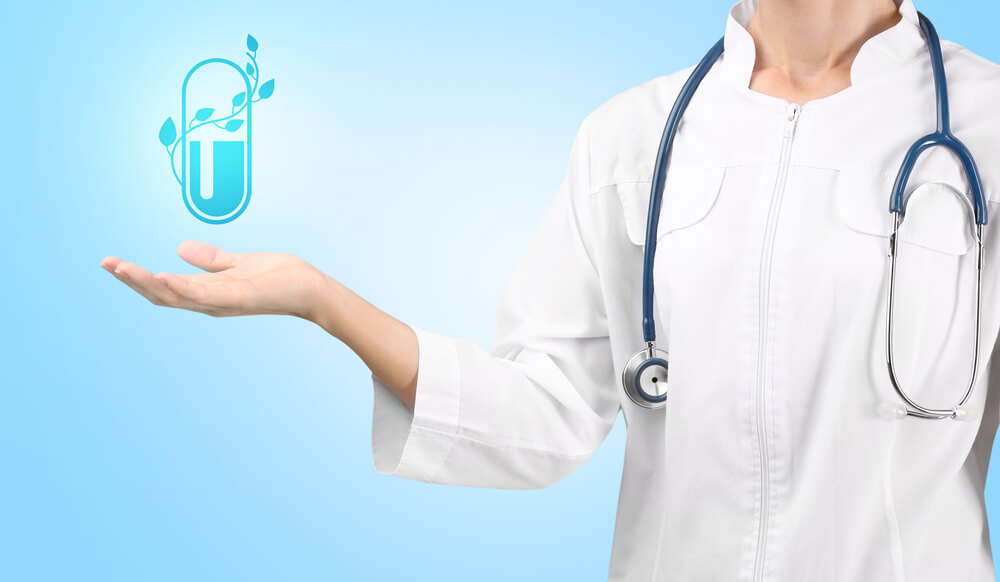 Integrative oncology.
Integrative oncology combines conventional medicine with complementary medicine. Specifically, with therapies that have demonstrated a benefit for the patient as an effective complementary treatment.
This is why the global vision of the oncology patient requires physical and psycho-emotional care. That is, body, mind and spirit. Thus, complementary medicine techniques improve the quality of life, and can help the patient's survival.
In the United States, the integration between conventional and complementary medicine is very important. As a result, more than 50% of cancer patients combine their cancer treatment with complementary treatments. Among others, the National Center for Complementary and Integrative Health. It promotes and researches complementary medical therapies.