Oncothermia treatment compatible with radiotherapy
The addition of Oncothermia during a series of radio-therapy treatments improves relevant clinical endpoints such as response rate, local control and overall survival. It increases oxygenation, reducing hypoxia (lack of cellular oxygen) and amplifies the toxic cyto effect of radiation. Oncothermia inhibits cell damage caused by radiation.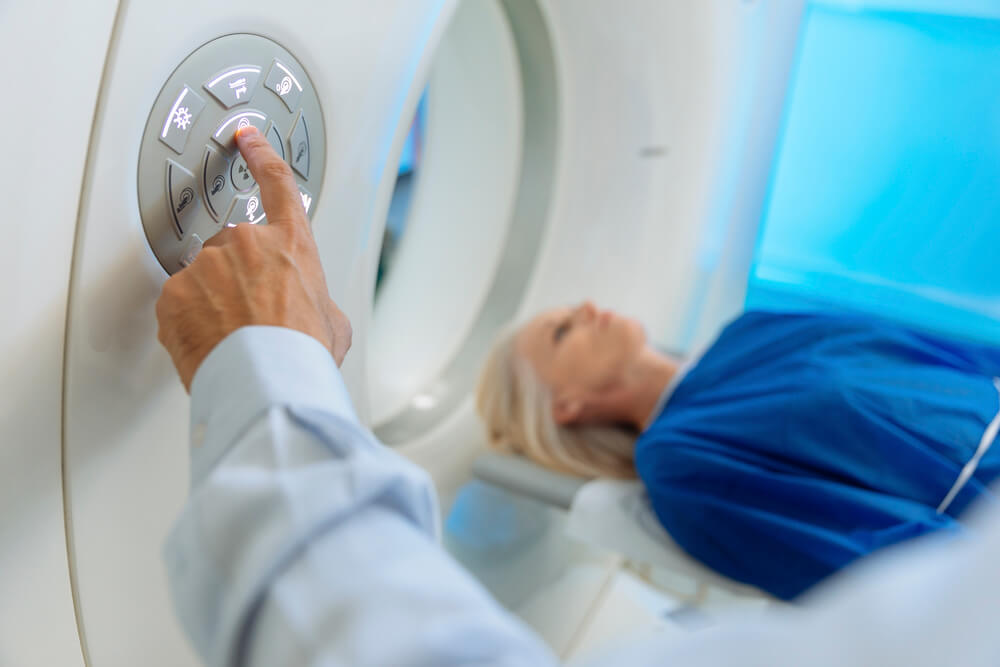 For more information see the link or visit Oncotherm Journal.