Oncothermia treatment compatible with radiotherapy
Oncothermia increases the susceptibility of tumours to radiotherapy, as the former has a radiosensitising potential. The addition of oncothermia improves relevant clinical endpoints such as response rate, local control and overall survival. It increases oxygenation, reducing hypoxia (lack of cellular oxygen) and amplifies the cytotoxic effect of radiation. Oncothermia also repairs cell damage caused by radiation. Moreover, it does not present additional toxicities and may be a promising alternative for elderly and/or frail patients.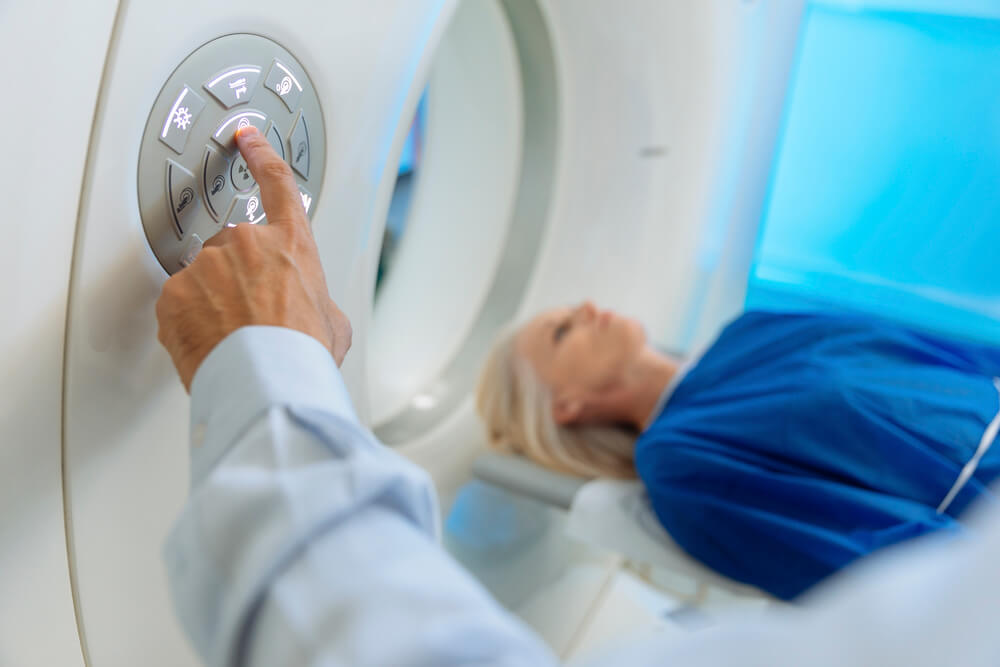 ---
Reference
Yeo SG. Definitive radiotherapy with concurrent oncothermia for stage IIIB non-small-cell lung cancer: A case report. Exp Ther Med. 2015 Aug;10(2):769-772. doi: 10.3892/etm.2015.2567. Epub 2015 Jun 11. PMID: 26622391; PMCID: PMC4509030.
For more information see the link or visit Oncotherm Web.