Oncothermia treatment compatible with chemotherapy
Oncothermia is a procedure that involves
raising the temperature
of part or all of the body to 42ºC to kill cancer cells. Its application allows chemotherapy to be more
effective
and the overall treatment to be more
selectively targeted on the tumour tissue
. Oncothermia engages the tumour cell membrane allowing high intracellular concentrations. Positive stage II/III results have established that the
synergy
of Oncothermia with chemotherapy is a novel clinical modality.
It is a safe and effective treatment in clinical cancer therapy, supported by in vivo, in vitro and human research.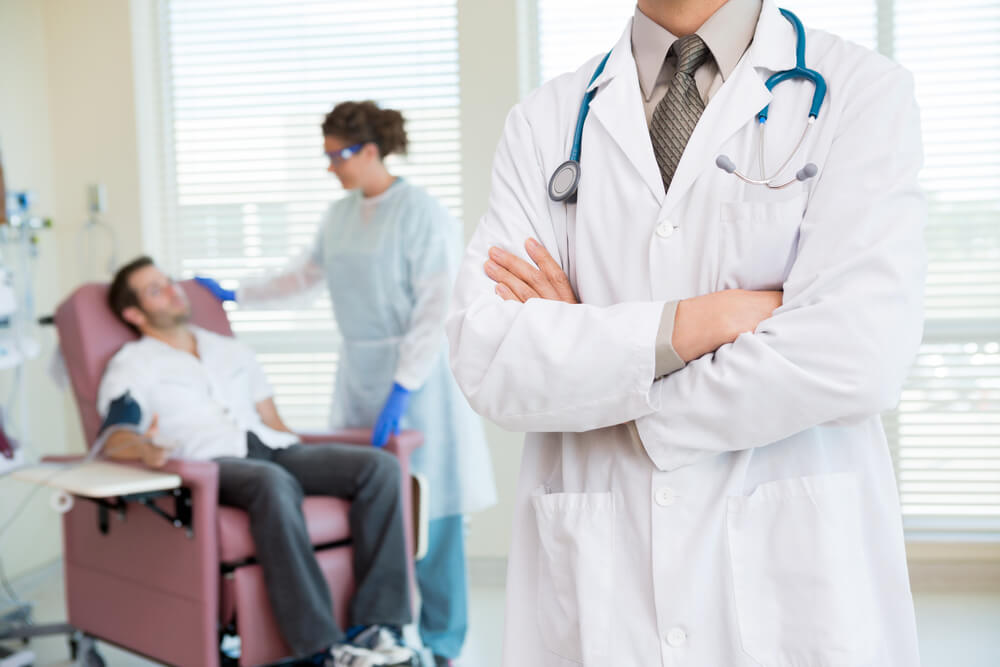 ---
Reference
Hegyi G, Szasz O, Szasz A. Oncothermia: a new paradigm and promising method in cancer therapies. Acupunct Electrother Res. 2013;38(3-4):161-97. doi: 10.3727/036012913×13831832269243. PMID: 24494322.
Doo Yun Lee, et. al., "Oncothermia with Chemotherapy in the Patients with Small-Cell Lung Cancer", Conference Papers in Science, vol. 2013, Article ID 910363, 7 pages, 2013. https://doi.org/10.1155/2013/910363
For more information see the link or visit Oncotherm Web.