Oncothermia treatment compatible with chemotherapy
The Oncothermia application allows allows chemotherapy to be more effective and allows better orientation within the tumor. Oncothermia compromises the tumor cell membrane allowing high intracellular concentrations. The positive results of phase II / III phase have established that the synergy of Oncothermia with chemotherapy is a innovative clinical modality.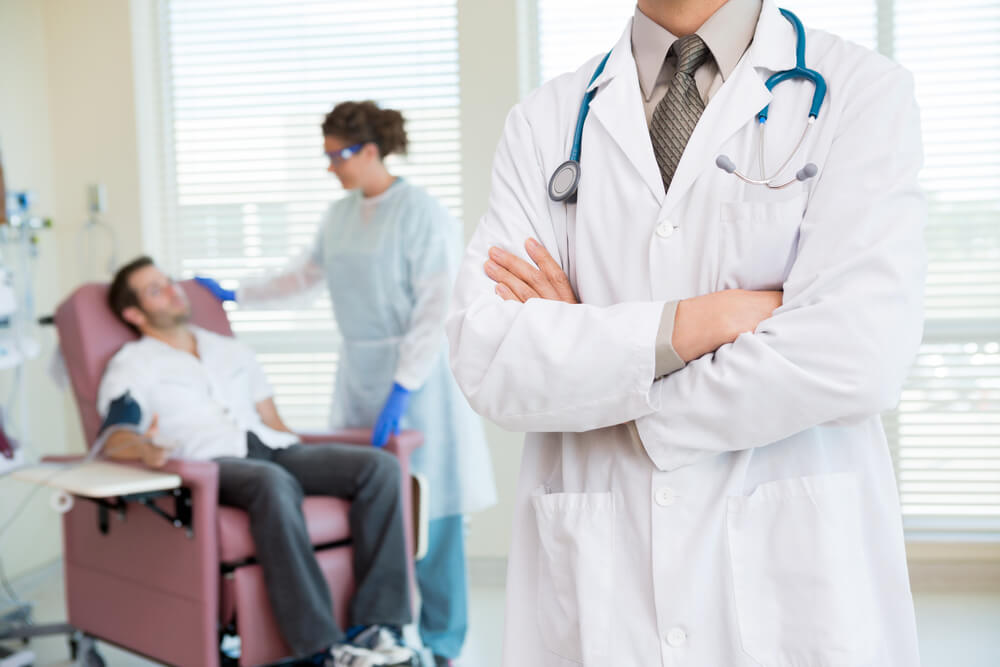 For more information see the link or visit Oncotherm Journal.