Oncothermia treatment compatible with surgery
 Oncothermia has application in the post-surgical context to treat possible cells released by biopsy or surgery. Oncothermy automatically targets the malignant tissues at their multiple sites, without treating the healthy tissue in between. The modulated radiofrequency (RF) current flows only through the malignant tissues. In addition, the cancer cell is weak to heat. This is why good results are obtained with this treatment.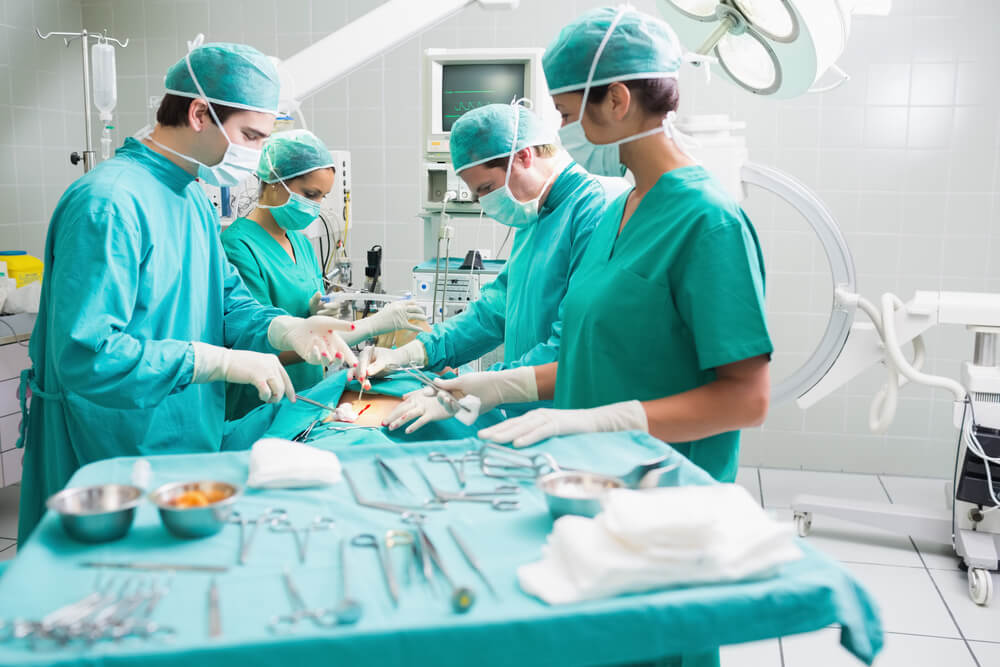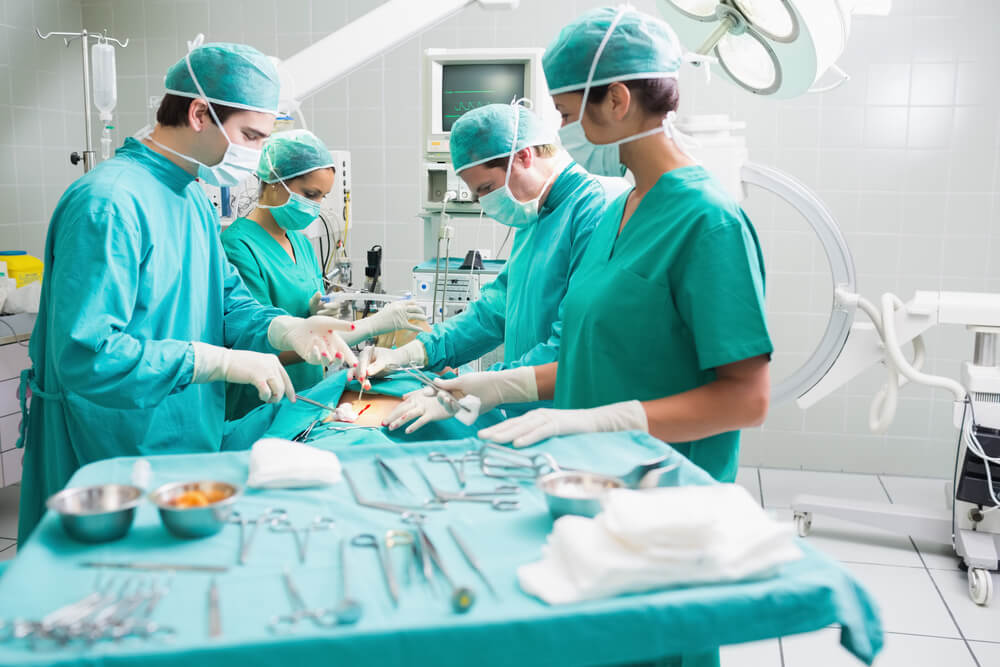 ---
Reference
Hegyi G, Szasz O, Szasz A. Oncothermia: a new paradigm and promising method in cancer therapies. Acupunct Electrother Res. 2013;38(3-4):161-97. doi: 10.3727/036012913×13831832269243. PMID: 24494322.
Jeung, T. , Ma, S. , Choi, J. , Yu, J. , Lee, S. and Lim, S. (2015) Results of Oncothermia Combined with Operation, Chemotherapy and Radiation Therapy for Primary, Recurrent and Metastatic Sarcoma. Case Reports in Clinical Medicine, 4, 157-168. doi: 10.4236/crcm.2015.45033.
For more information see the link or visit Oncotherm Web.